WELCOME TO OUR WEB SITE
Phone: 01273 - 307 723
(Other contact details under Organisation)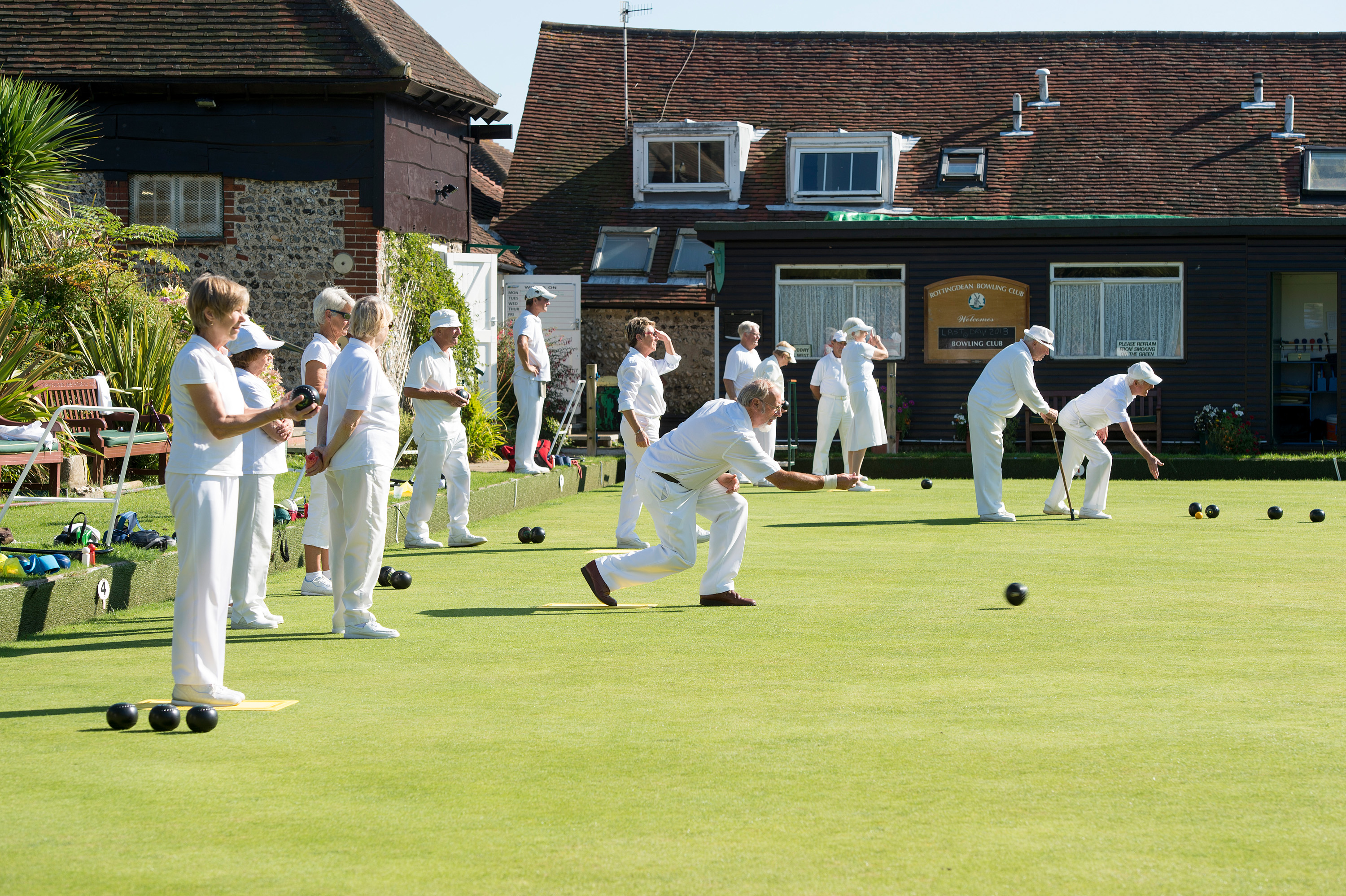 A Short Introduction :
Rottingdean Bowling Club is situated in the Village of Rottingdean to the East of Brighton in East Sussex. Probably one of the most picturesque settings for a bowling club in the County We have 80 full members playing on one of the best lawn bowling greens in the area. We provide good facilities and a friendly environment for all our members and guests. In the early part of 1900 large parts of Rottingdean was used for farming. Play in the Village started in 1934 when the Bowling Green was established. Today, the Green is used most days during the Summer season.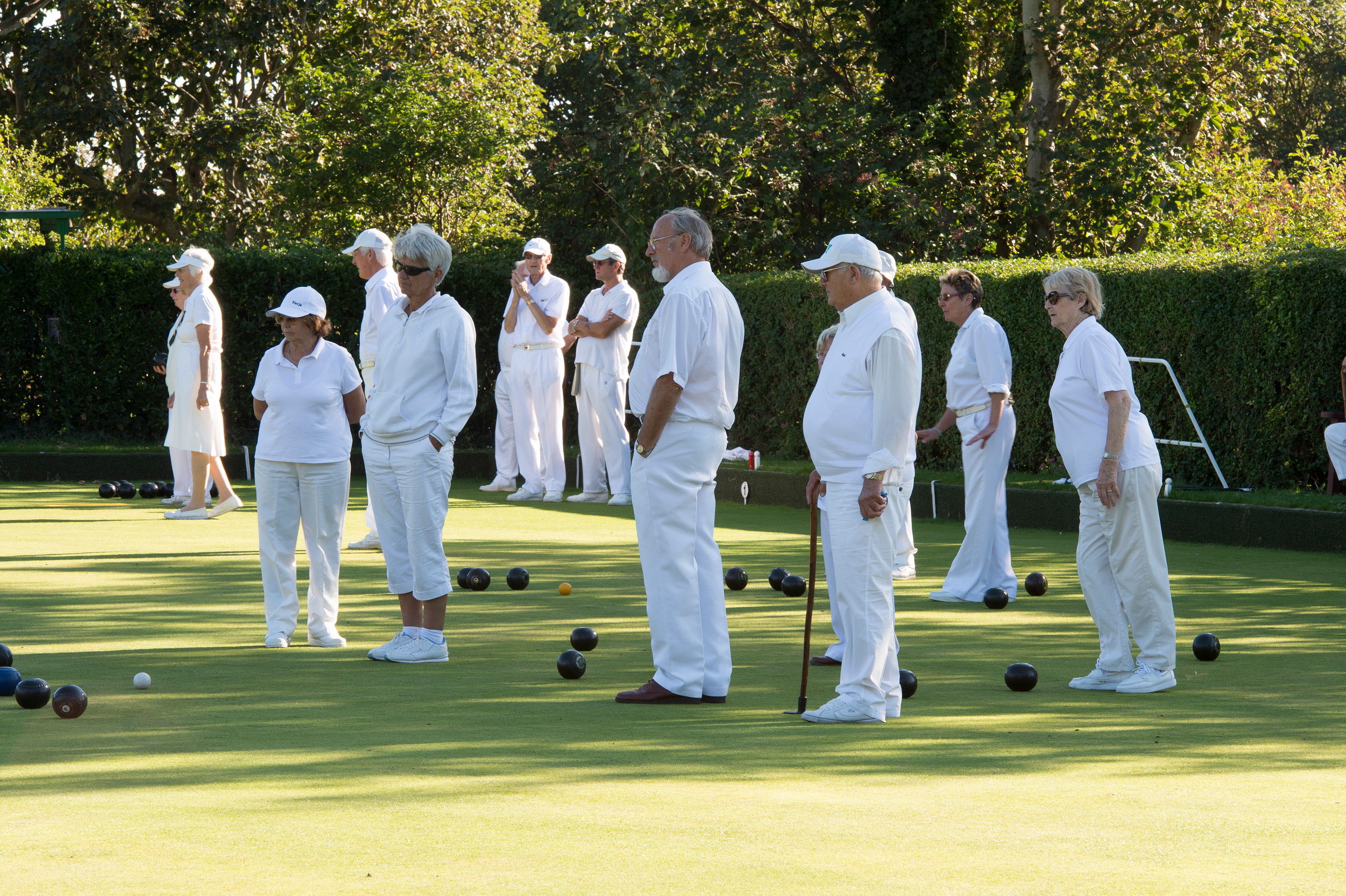 Our members are keenly looking forward to the opening of this year's outdoor bowling season officially commencing with the bowling of the first bowl by the Mayor on Friday 25th April. In the coming season we have arranged a full programme of home and away matches together with many internal matches and entertaining social events.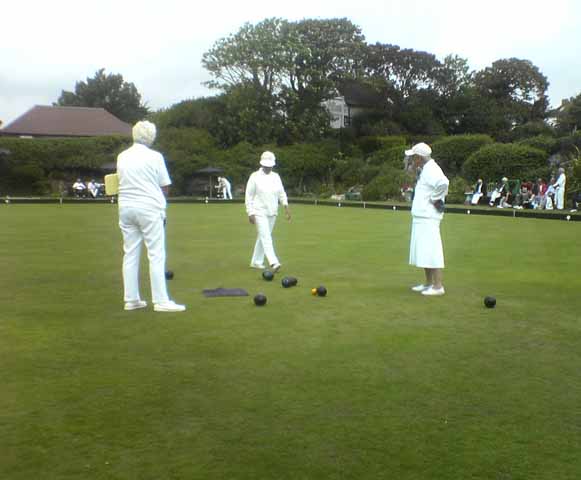 There will be open days and free coaching on Wednesday mornings commencing early May given by our coaches Barbara Archer and Rob Teagle. Should there be the demand then extra bowling coaching may be available on Wednesday evenings. Bowls are provided. Please wear comfortable clothing and flat shoes. Do come along to learn how to play, meet new people, have fun and keep active! If you decide you like the game then you will find membership is very affordable.




New Members are always Welcome!